---

---
Our motto showcases our ambitions
We develop the FM organization that meets your needs. For us, lean means creating optimum added value in facility management - sector-specific and unique.
---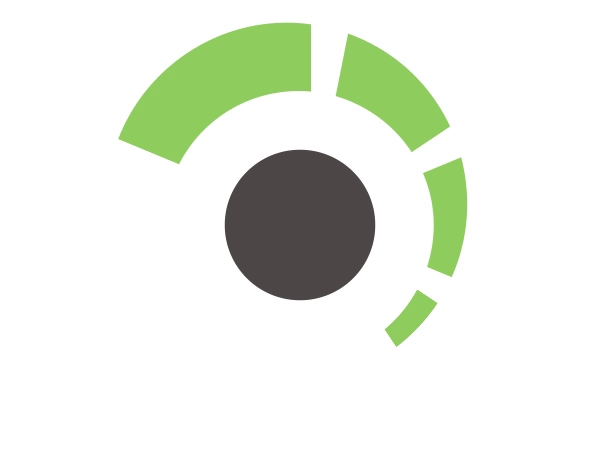 Management
What makes Lean FM different? We manage our clients' facilities sleeves-up, instead of just giving advice.
Expect management-focused reporting, efficient service control, high process reliability and continuous innovative input towards your business goals – at market prices. We have consistently proven to achieve considerable effects in the service industry in the past, with the highest quality standards.
---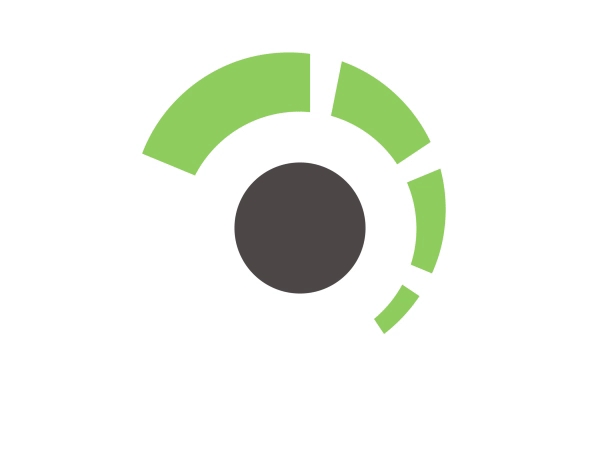 Customizability
Lean FM uses an individualistic approach to its facility management. This includes the customization of processes, tools and of the organisation to meet your specific requirements.
With regards to the level of development, we provide an optimal and practical service for your real estate assets. Intra-corporate processes, system landscape, a proven structure for data and information, planned personal development and the requirements of your production facilities are all taken into consideration.
---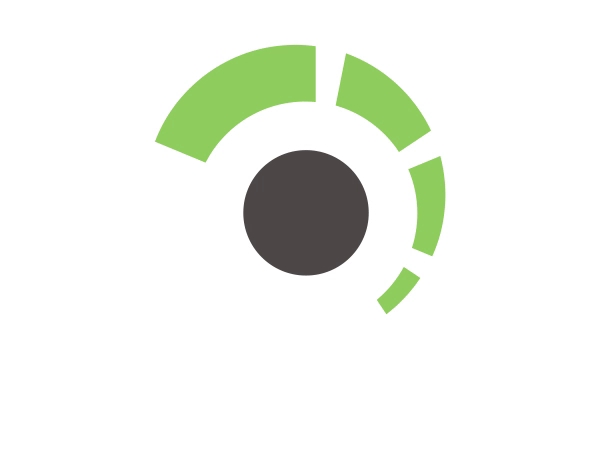 Lean
For us at Lean FM, adding value means to continuously question existing structures, to think outside the box and to strive for process enhancement. It means providing an ideal combination of efficiency and specialisation for your portfolio.
Lean FM ensures integrated management across all locations and scopes of service. We believe in not just walking with you all the way, but also creating the way with you together, be it in developing maintenance strategies, adapting your budget as well as in initiating and implementing changes to the concept to save you money.